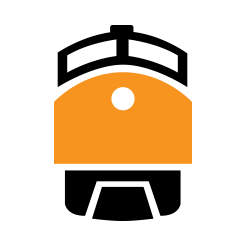 Trinity Logistics operates as an intermodal marketing company (IMC), which gives us access to Class 1 railroads. Our buying power and relationship with the railroad community enables you to tap the countless benefits of intermodal transportation. As capacity tightens and fuel costs rise, intermodal becomes an attractive option for companies that need a reliable and economical way to move their long-haul freight. Trinity Logistics transportation planners will work with you to discover how you can benefit from this versatile mode.
Why Intermodal?
✓ Economic: Eliminates costly line-haul and fuel charges.
✓ Flexible: Countless equipment options to move a variety of large volume  freight.
✓ Green: Reduces harmful carbon emissions and traffic congestion. Every truckload converted to intermodal move results in a 60% carbon footprint reduction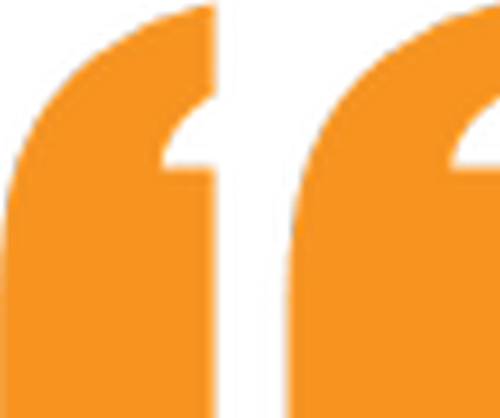 "Trinity Logistics Solutions is our preferred intermodal provider for our business. Trinity offers a wide variety of options for our company both in transit and also in equipment type. Trinity has worked hard to establish a sustainable rate program while continuing to look for additional modal conversion candidate lanes in our network. In a 53ft unit or in an marine container (40ft) or in any direction, Trinity has the combination we are looking for – competitive price, consistent capacity and a commitment to serving our customers"
Dan J.
Luxco Beverage Company